Patient Access
You can request access to order repeat medication, cancel appointments, see most test results and view your medical record online. The application form can be downloaded by clicking on the link below. You will need to provide TWO forms of identification one of which must be photographic and have been registered at the surgery for more than three months.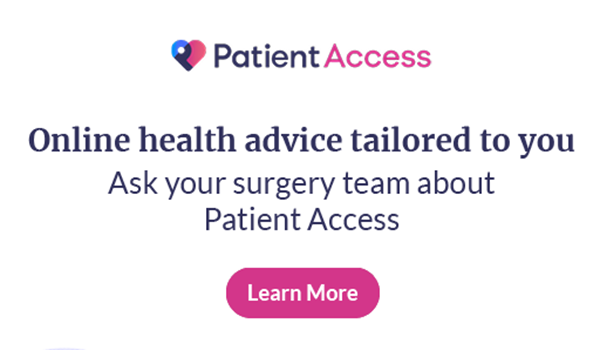 Change of Personal Details
Please use the form opposite to let us know of any changes to your address or contact telephone numbers
Sickness Certificates (Fit Notes)
You do not require a doctor's certificate for any illness lasting 7 days or less. Your employer may, however, require you to complete a self certification form which is available to download below or from your employer.
For any illness lasting longer than seven days you will need to contact the surgery for a fit note (Med3) and for any subsequent renewal.