Armed Forces Veteran Friendly Accredited GP Practice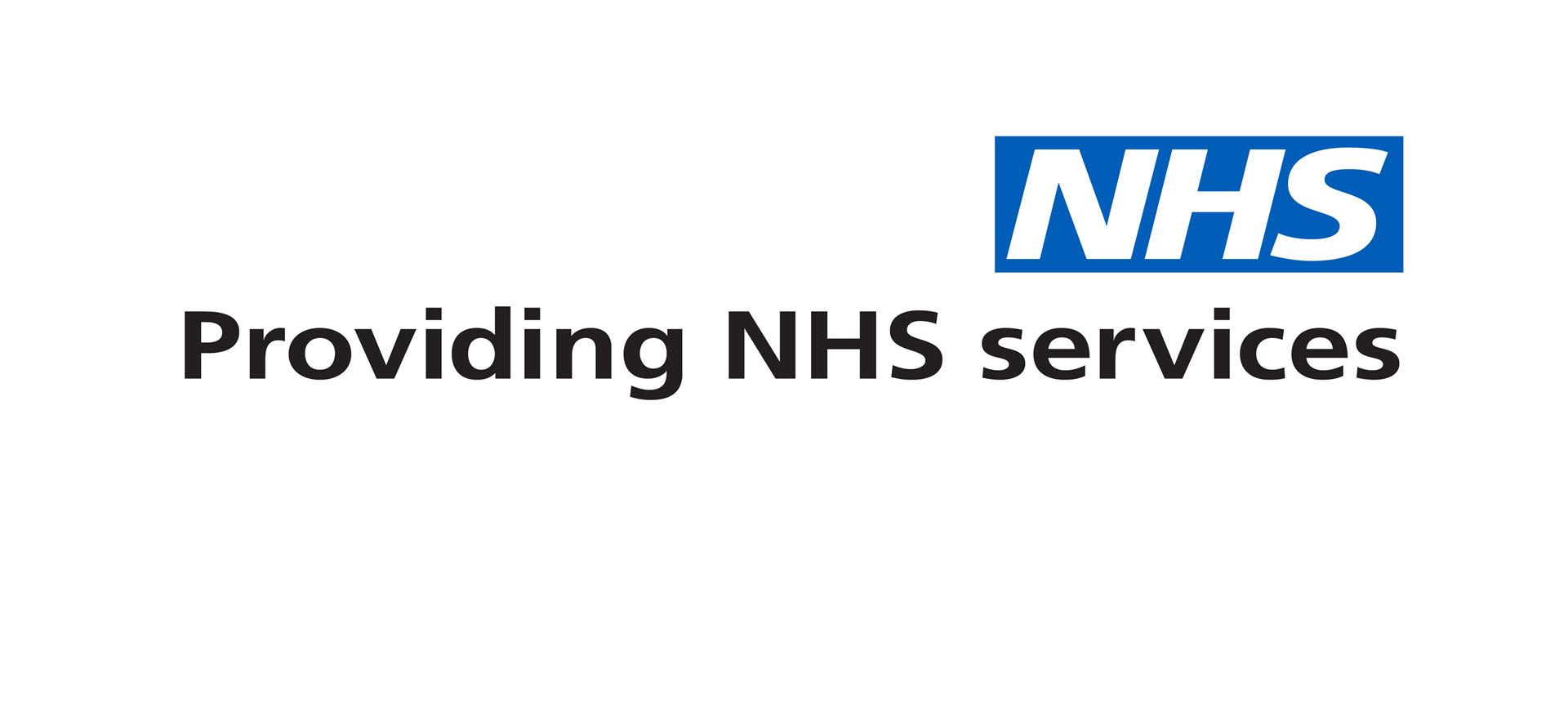 Welcome to Silverdale & Ryecroft Practice
We are a dedicated team providing NHS general practice care to our patient list of around 12,000 patients in Newcastle-under-Lyme. We work from two sites: our main surgery in the village of Silverdale and our branch surgery at Ryecroft in central Newcastle. We also provide the medical care to the residents of two large local nursing homes.
We have a strong commitment to training a wide variety of health care professionals who are closely supervised by an experienced GP at all times.
Our registration process is straightforward and our friendly team will be happy to help you.
Reception at Ryecroft branch surgery is open from 8am to 1pm Mon – Fri.
Prescription requests can also be left in the letterbox to the left of the Ryecroft main entrance 24/7.
Silverdale Village Surgery is open 8am - 6pm Mon/Tues/Wed/Fri and 8am - 1pm on Thursdays.
Our staff at both sites are all doing their very best to help you - Please continue to respect them during these challenging times.
First Contact Physio
We have an experienced physio working in the practice who is the first point of contact for all musculoskeletal problems.
They are actually more expert than the GPs in assessing these problems and have been employed to specifically provide easy access into the specialist musculoskeletal service. They can assess patients, request XRays, provide treatment plans and do specialist referrals to consultants in Rheumatology, Orthopaedics and other clinics when needed, including when scans are needed.
This speeds up access to specialist services and frees up GP and nurse appointments for other problems requiring their expertise.
To book an appointment, please speak to reception and ask for the First Contact Physio. Our reception staff may also signpost you to these appointments when this is the most appropriate way of dealing with your musculoskeletal problems.
Mental Health Practitioner
We have an experienced mental health practitioner working in the practice who is the first point of contact for patients experiencing mental health issues.
They are expert in assessing mental health problems and have been employed specifically to provide easy access to help.
They work in conjunction with our GPs and can assess patients, provide treatment plans, one-to-one interventions, guided self help, relaxation techniques and refer to other specialist services.
To book an appointment (face to face or telephone) please speak to reception.
Walleys Quarry Landfill Site - Logging Complaints
Please do not contact the surgery to log complaints about the landfill site.
The general advice from Public Health England is that patients should direct their concerns to Enviromental Services Newcastle under Lyme via the following link:
https://account.newcastle-staffs.gov.uk/LandfillSite
The Environmental Agency has recently put out an update via FACEBOOK stating if patients wish to report any incidents regarding the site they should call the hotline 0800 807060 or via email to ics@environment-agency.gov.uk rather than contacting individual officers or the Enquiries Team.